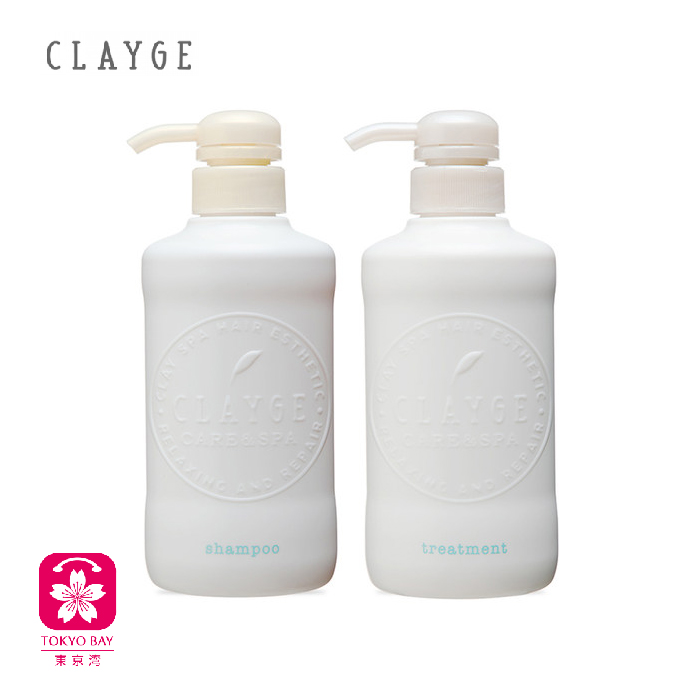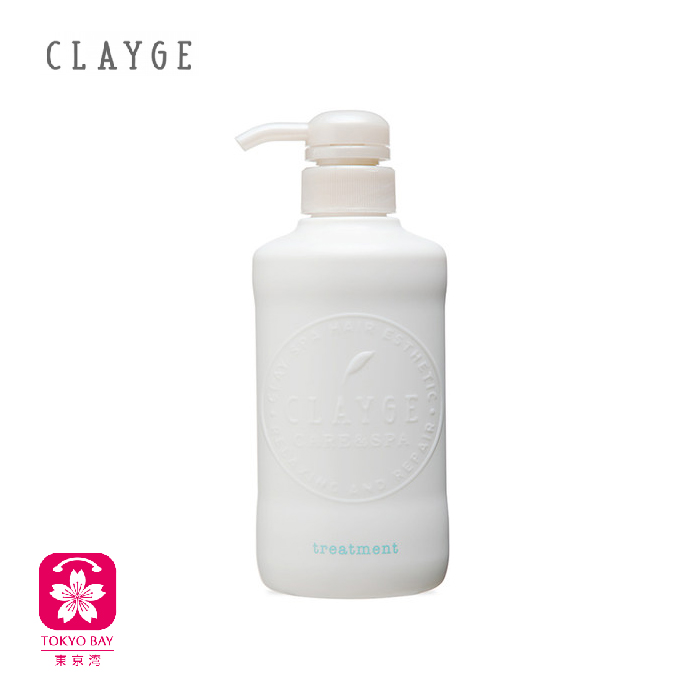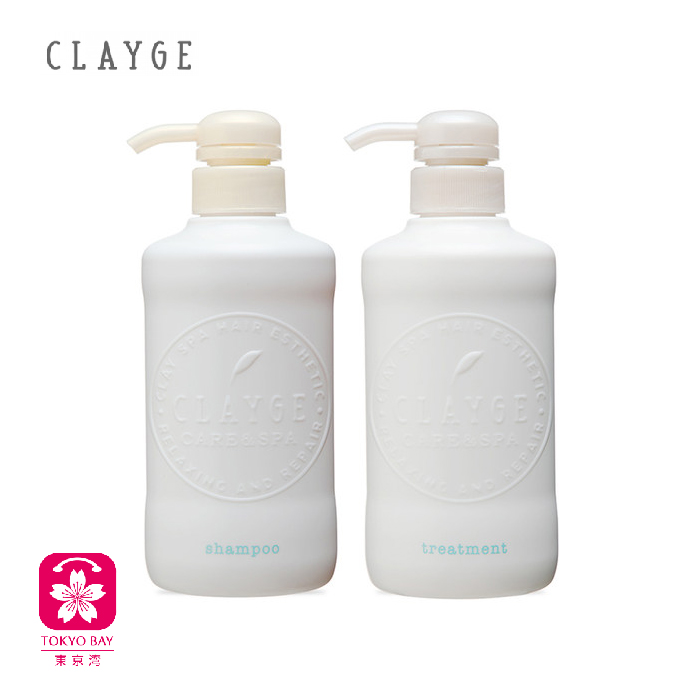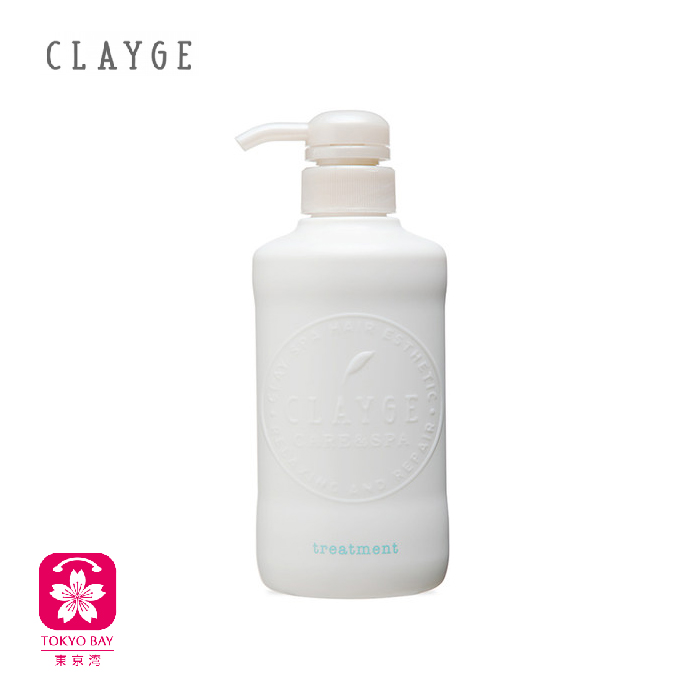 CLAYGE多田 | S系列清爽控油洗护发水
日本Cosme大赏洗护类NO.1!!!
在家也要享受SPA级头皮护理
S系列清爽控油,含有天然的粘土成分,
同时采用"温冷SPA法",利用植物成分,对头皮进行不同温度的"刺激"——温感×清爽感。
激发毛囊活性,帮助头皮主动吸收营养,达到舒缓调理、修护受损发质的效果。
非常适合头发细软扁塌、油脂分泌过多、有头屑异味的人,享受前所未有的舒爽透气。
清透的凝露质地

氨基酸复合配方,加上天然膨润土、甘露聚糖,吸附清除多余的油脂汙垢,加强清洁效果,不增加刺激性。

泡沫细腻绵密,使用感满分。

如果发质受损严重,按摩的时间可以稍长一些,最长不超过5分钟。

清新植物花香,越闻越上瘾,洗完香气可以保持到第二天。

---
产品规格:

品牌:CLAYGE
品名:CLAYGE | S系列清爽控油洗发护发水 | 500ml
产地:日本
净含量:500ml
CA$22.99
SALE
CA$25.99
(11.54% saved)
Purchase Notes:
1. If you choose in-store pickup, your order will usually be ready within 24 to 48 hours. It is recommended that you choose a pickup date after 48 hours
2. If you choose express, you need to meet a certain amount to get free shipping. Depending on the carrier, delivery time may vary, usually 2 to 5 business days from the date of shipment.
We are committed to the most timely and accurate description of the information of each product, but if we encounter adjustments or updates of product packaging, pictures, names, specifications, prices and other information, we will not give further notice. Please receive The real thing shall prevail.
1. No refunds, no returns.
2. Since TBMall.jp and partner stores carry out high-frequency promotions at the same time, we do not provide 'price adjustment' and 'price match
Product number:
210000003237