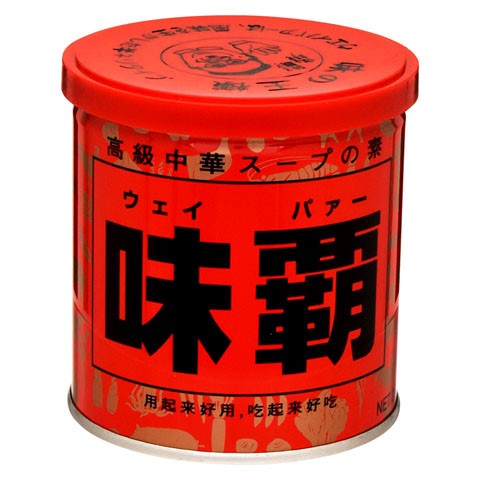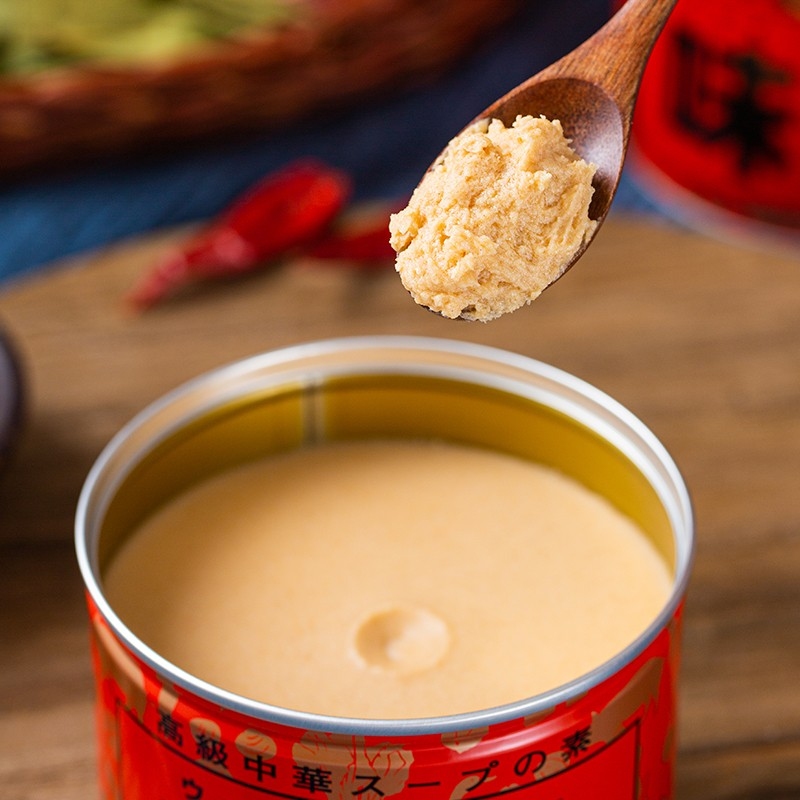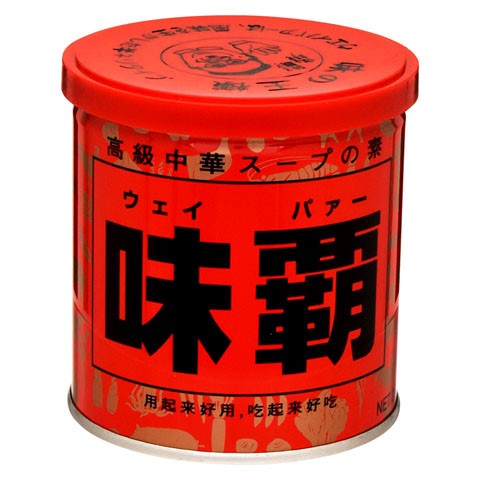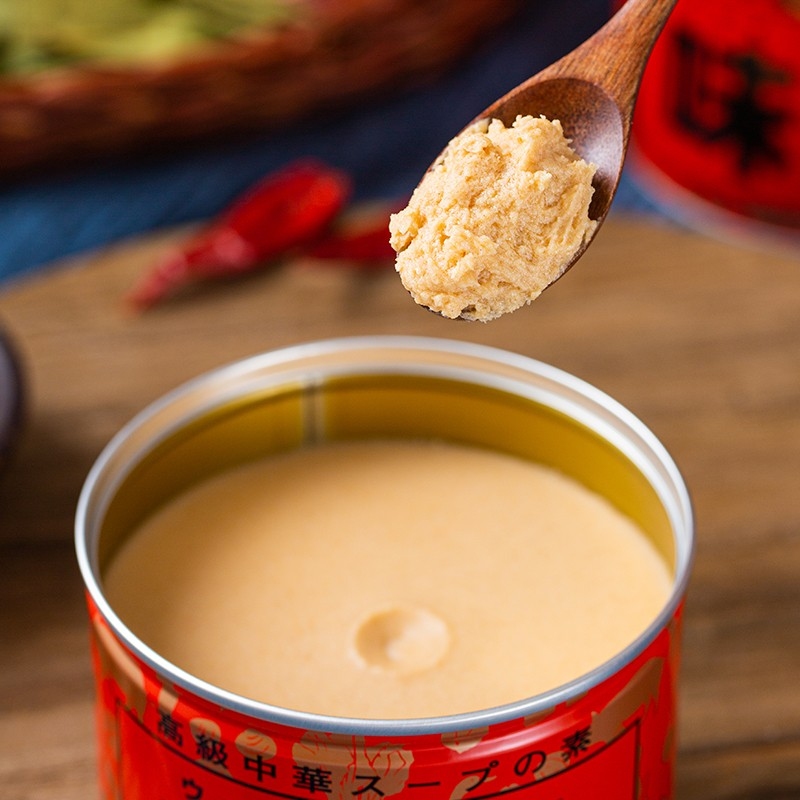 日本神户| U~eipa 极鲜味の王样味霸| 500g |Ajiha cans 500g
产品介绍
日本原裝進口
知名日本大廠【廣記商行】
香氣十足 為料理輕鬆增添多重滋味
炒菜、煮湯的廚房好幫手
日本美食節目首推商品
日本神户| U~eipa 极鲜味の王样味霸| 500g |Ajiha cans 500g
CA$23.99
SALE
CA$29.99
(20.01% saved)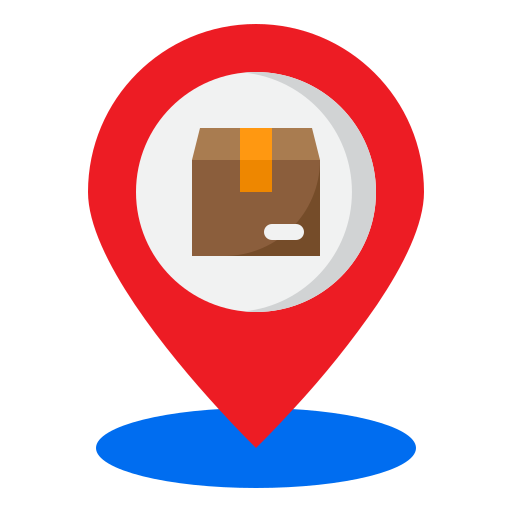 This product is only available for pick up
Purchase Notes:
For low-value, high-weight, or bulky items, the shipping cost is usually higher than the value of the item. Therefore, we only support buyers to pick up the product at the store. If you cannot visit our store, please avoid buying them, thank you for your understanding!
1. If you choose in-store pickup, your order will usually be ready within 24 to 48 hours. It is recommended that you choose a pickup date after 48 hours
2. If you choose express, you need to meet a certain amount to get free shipping. Depending on the carrier, delivery time may vary, usually 2 to 5 business days from the date of shipment.
We are committed to the most timely and accurate description of the information of each product, but if we encounter adjustments or updates of product packaging, pictures, names, specifications, prices and other information, we will not give further notice. Please receive The real thing shall prevail.
1. No refunds, no returns.
2. Since TBMall.jp and partner stores carry out high-frequency promotions at the same time, we do not provide 'price adjustment' and 'price match
Product number:
210000009249