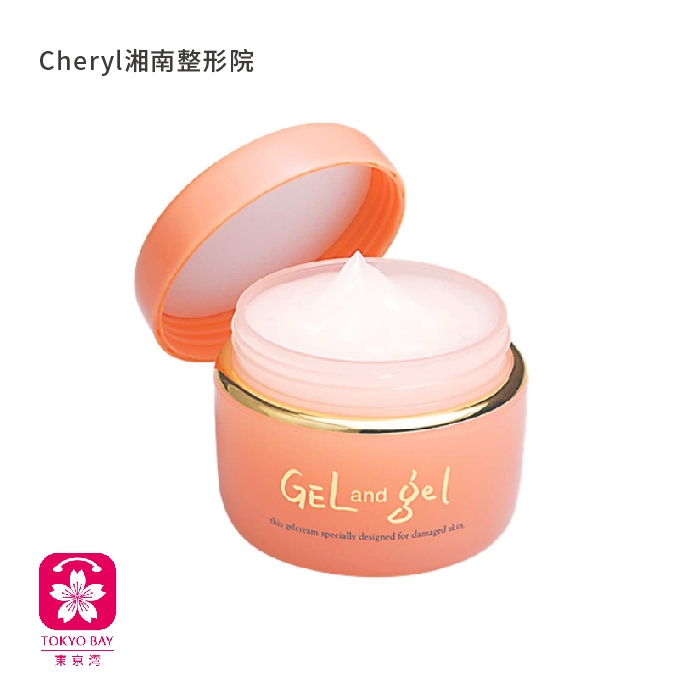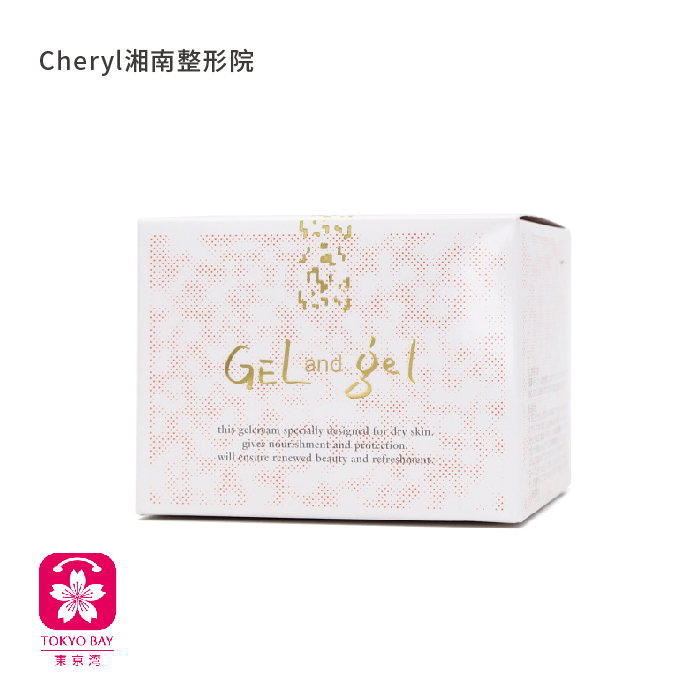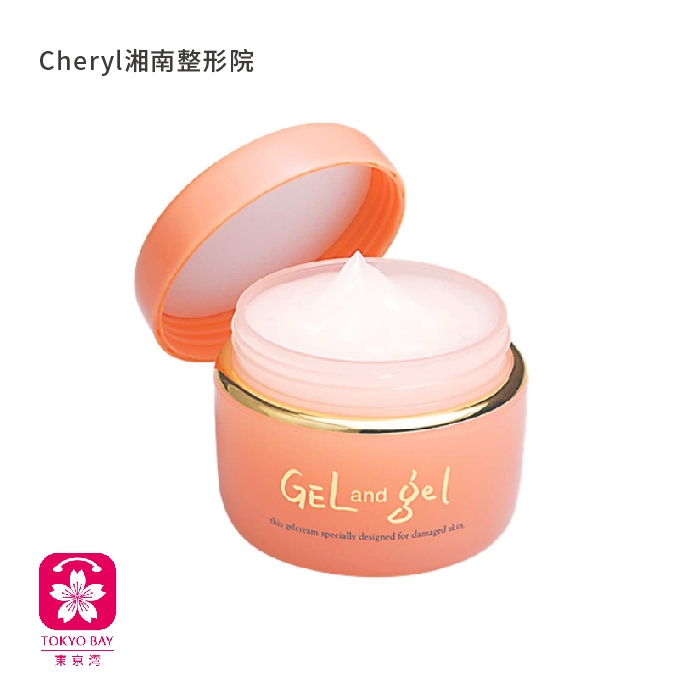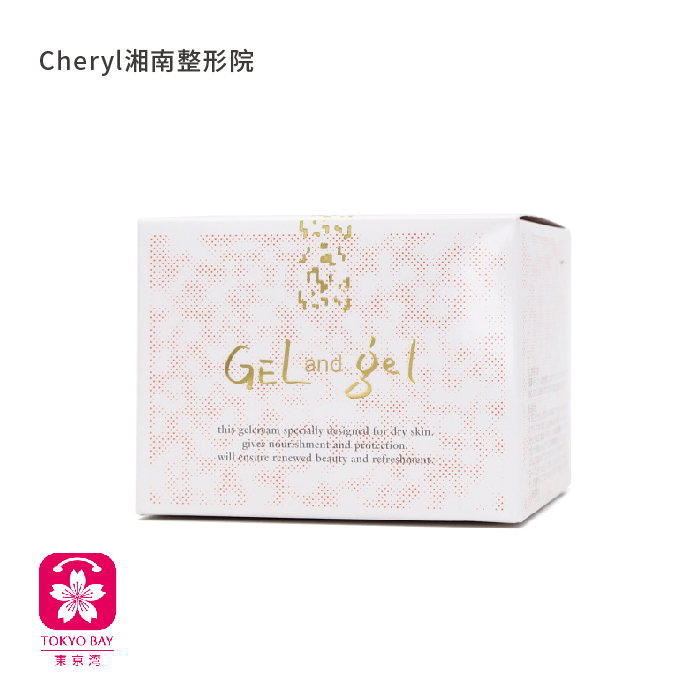 日本Cheryl湘南 | 本土大面霜
全精华液补充 | 滋润型
水润不油腻,超级锁水。
怕有负担的问题皮肤日常拿来保湿最好不过了,
懒人必备补水面霜,洗完脸用这一瓶就足够了。
无敏感成分,无香料,无着色剂,无矿物油,无表面活性剂。
---
使用方式:

早晚洁面后,直接涂抹于面部,只用这一款即可。
---
产品规格:

品牌:Cheryl湘南
品名:日本Cheryl湘南 | 本土大面霜 | 全精华液补充 | 滋润型 | 150ml
产地:日本
净含量:150ml
CA$49.99
SALE
CA$69.99
(28.58% saved)
Purchase Notes:
1. If you choose in-store pickup, your order will usually be ready within 24 to 48 hours. It is recommended that you choose a pickup date after 48 hours
2. If you choose express, you need to meet a certain amount to get free shipping. Depending on the carrier, delivery time may vary, usually 2 to 5 business days from the date of shipment.
We are committed to the most timely and accurate description of the information of each product, but if we encounter adjustments or updates of product packaging, pictures, names, specifications, prices and other information, we will not give further notice. Please receive The real thing shall prevail.
1. No refunds, no returns.
2. Since TBMall.jp and partner stores carry out high-frequency promotions at the same time, we do not provide 'price adjustment' and 'price match
Product number:
210000004774